Are you searching for assistance in an individual file?
What can NANSEN do for you?
NANSEN can provide you, your (social) assistant or your lawyer with (legal multidisciplinary) advice an analysis of your file and a possible intervention with national or international instances.
What NANSEN cannot do for you
NANSEN can provide assistance in files concerning persons in need of international protection (asylum), including in detention.
NANSEN does not provide assistance in files concerning family reunification, visa, regularisation, nationality, etc.
Priority cases for a NANSEN intervention (2019-2020)
Are you a lawyer or a social worker ?
NANSEN can help you if the person you are supporting is in one of the following situations:
Vulnerable person
– 20 years
Persons with sever mental problems
Pregnant women
Victims of torture
Victims of human trafficking
Victims of genderrelated violence
Stateless persons or persons at risk of statelessness
LGBTI
Person with a protection status in another European country
Person registered with UNHCR abroad
Person with a Dublin procedure in Italy, Greece, Bulgaria, Hungary or having family ties in Belgium
Person excluded from a protection status or whose protection status has been revoked because of public order/national security/return to the country of origin
Person from the following (declared) nationalities:
Afghanistan
Iraq
Syria
Palestina
Venezuela
Somalia
Eritrea
 NANSEN is not a lawfirm and is legally not allowed to represent people. Please make sure you have a lawyer on the case, whom NANSEN can assist with (legal and/or multidisciplinary) advise and/or an intervention.
The person you are accompanying is in one of NANSEN's priority situations. How to submit your request?
1. Seek legal or multidisciplinary advice
Send us a copy of the decision you are challenging
No decision? Attach a copy of your client's identity card
2. Request an analysis of the individual file and, if necessary, an intervention with national and/or international authorities
Send the Asylum and/or Dublin questionnaires and the NANSEN Mandate completed at dossiers@nansenrefugee.be
❗️For detained persons
Ask the social worker at the detention centre to send an email to dossiers@nansenrefugee.be
the administrative file
the NANSEN mandate completed and signed
Then, ask the lawyer to contact NANSEN by email at dossiers@nansenrefugee.be or by phone at +32 487 84 65 40
‼️The person you are accompanying is not in one of the situations on the list, but you still want our opinion?Before considering your request, NANSEN will invite the person concerned for an interview.
NANSEN analyses the elements of the file.
On this basis, we can decide to:
Questions? Feel free to call NANSEN.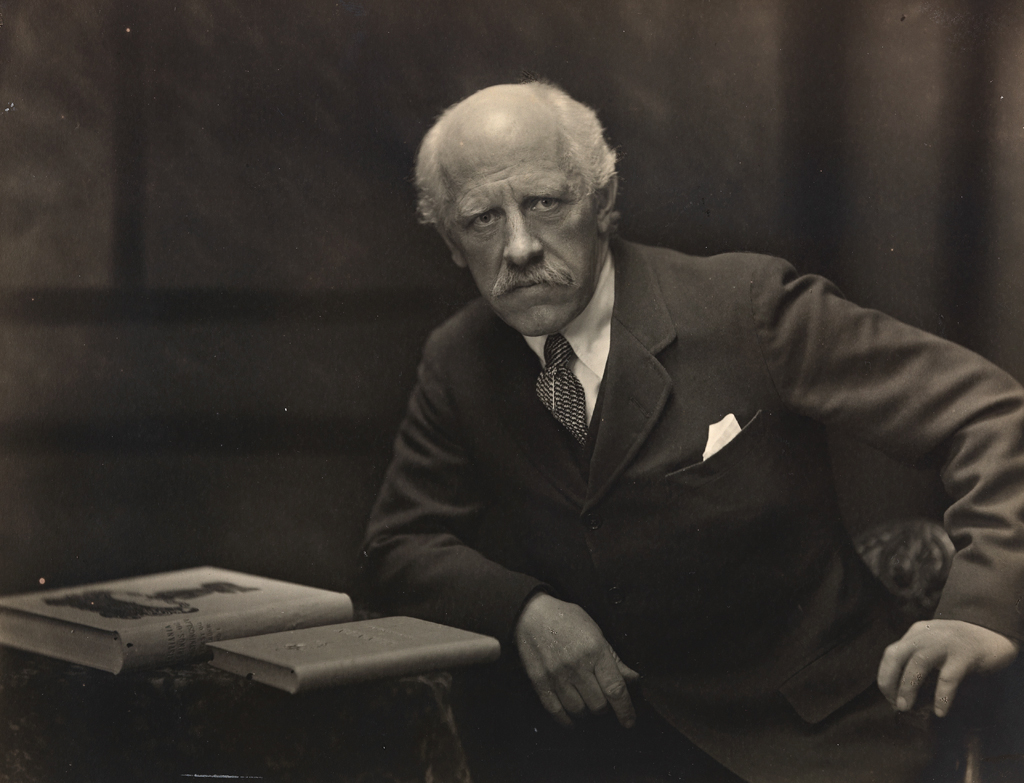 LAWYER
To enable NANSEN to intervene effectively in your client's situation, it is essential to download and complete the following documents.
ASYLUM SEEKER
To enable us to intervene effectively in your situation, it is essential to download and complete two documents. In case of difficulty, ask your lawyer or social worker for help.