NANSEN : a centre of legal expertise on international protection
We are active in the field, by:
giving personalised advice,
visiting and monitoring detention centres,
by offering support to lawyers,
by intervening at the asylum authorities.
Persons in a vulnerable position are core to our mandate : 
persons in administrative detention
We offer legal professionals:
legal tools,
an information exchange platform,
a place for training and intervision.
We work closely with our national and international civil society partners. This partnership allows us to mutually enrich our expertise and activities.
An interdisciplinary approach
NANSEN analyses the structural evolution of international protection, the access to proceedings and to judicial authorities.
NANSEN contributes to the development of knowledge on asylum-related matters, by:
putting expertise from a variety of fields in contact with each other,
supporting scientific research,
contributing to the capacity building of practitioners.
NANSEN bridges the gap between academia and asylum professionals, to foster a better understanding of and better access to international protection. Furthermore, we facilitate and encourage the exchange of knowledge and information.
An independent and multilingual organisation in Brussels
NANSEN is based in Brussels and has three working languages: Dutch, French, English. The team consists of specialised lawyers and a director. Since its creation, NANSEN has been recognised as a national partner by the United Nations High Commissioner for Refugees (UNHCR).
Our vision
All persons in need of international protecticoleon should see full access to their fundamental rights.
 Our mission
NANSEN develops legal expertise on international protection and makes it available . This expertise is further enriched by our interdisciplinary approach.
A special thank you goes out to the Norges Nasjonalbibliotek division of Oslo, Billedsamlingen, Fridtjof Nansen Archive, who provided us with the pictures.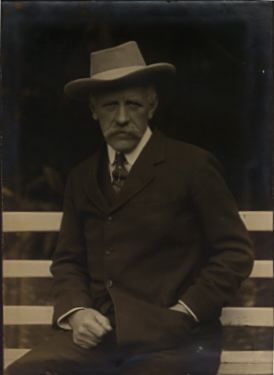 Why 'NANSEN'?
Fridtjof Nansen was the first High Commissioner for Refugees of the League of Nations. In 1922, he was awarded the Nobel Peace Prize for his relentless commitment to refugees. That is why our expertise centre bears his name.
NANSEN is a non-profit association created in 2017 by a group of lawyers and academics with experience in the field of refugee, human rights and migration law. By combining legal expertise with an interdisciplinary approach to asylum, we strive to develop high-quality legal aid and make it available for all persons in need of international protection,. That way, we contribute to rendering their fundamental rights fully effective.